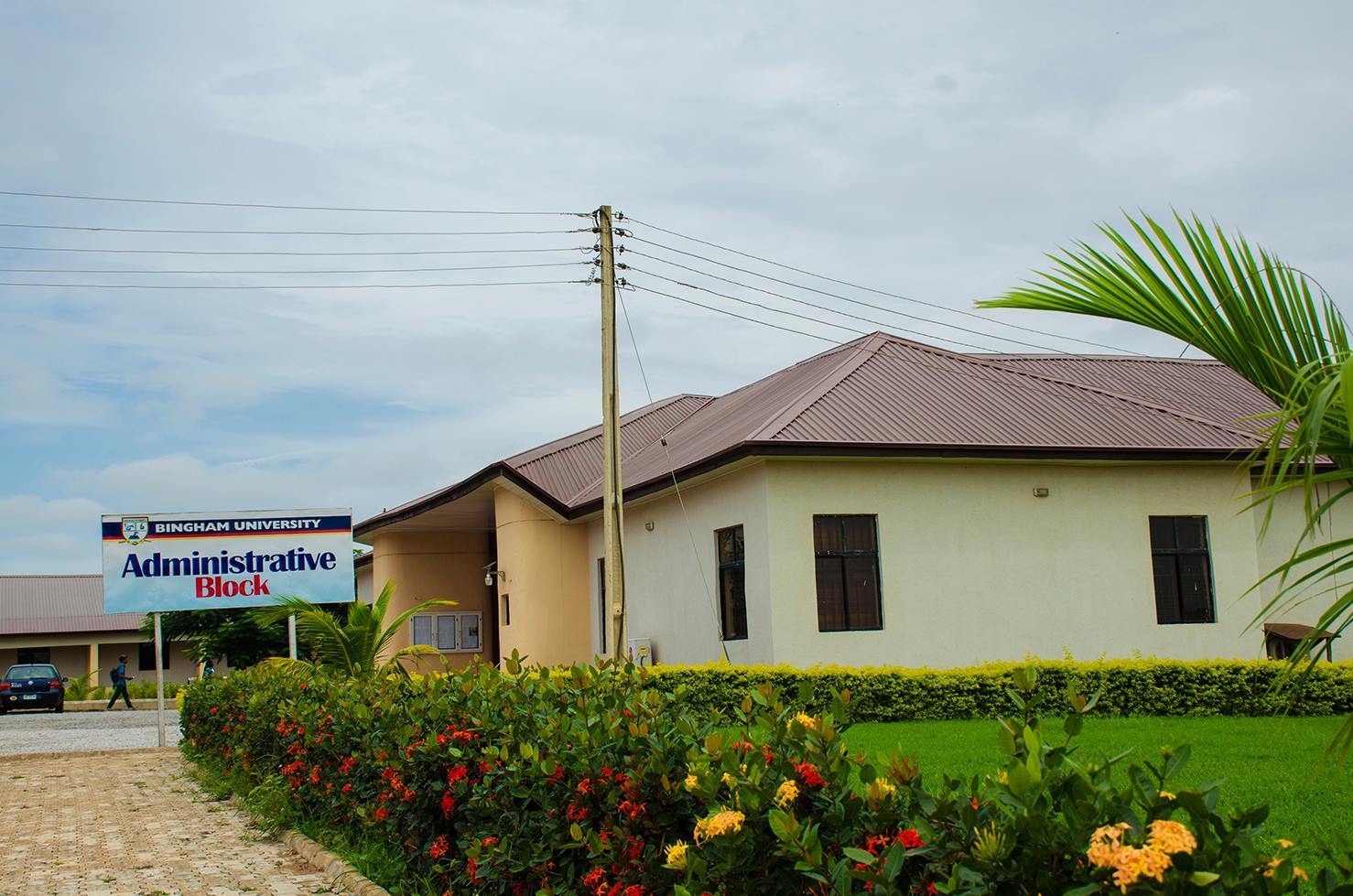 NATIONAL UNIVERSITIES COMMISSION GRANTS FULL ACCREDITATION TO POLITICAL SCIENCE
The National University Commission (NUC) has granted full accreditation to the B.Sc. Political Science programme of the university. The letter conveying the commission's approval to the Vice-Chancellor, Bingham University and signed by Dr. N. B. Saliu, the NUC Director of Accreditation on behalf of the NUC's Executive Secretary, stated that the full accreditation status is valid for a period of five years.
It will be recalled that the Political Science programme of the university had secured back to back interim accreditation during the last two accreditation exercises and was therefore denied accreditation, which warranted a representation of the programme to NUC in May 2018 by Management after remedying the identified deficiencies.
Oct 8, 2018

|
News
|
19 Views
|