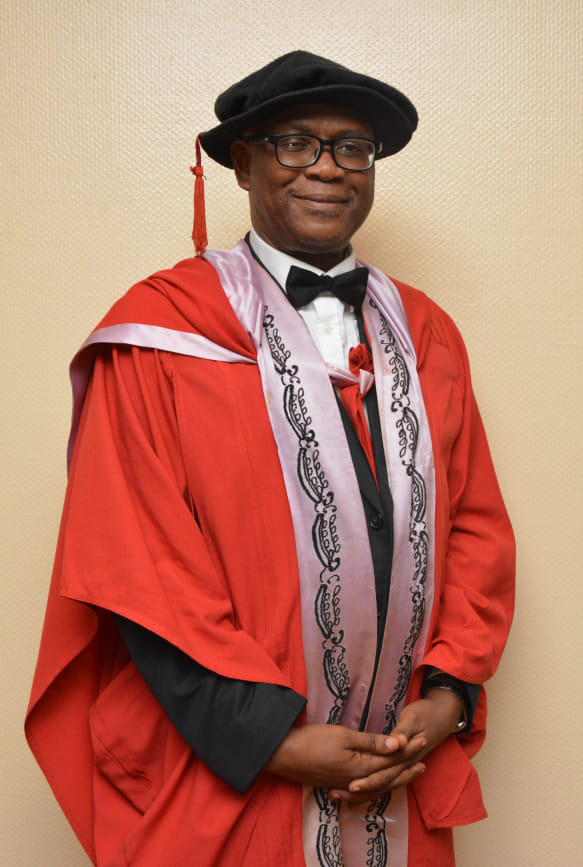 Bingham University Professor, Others Secure 50 Million Naira Cbn Grant
Published on: Mar 17th, 2021
Prof. Femi Babalola, a Professor of Ophthalmology of the department of Surgery of the Bingham University, College of Medicine and Health Sciences and a team of researchers from the Baylor College of Medicine, Texas and University of Lagos Nigeria, who are referred to as the IVERCOVID research group have secured a CBN grant of N50,000,000.00 (Fifty Million Naira only) under the Central Bank of Nigeria Health Sector Research and Development Intervention Scheme.
The team is investigating the effect of Ivermectin on Covid-19, with Professor Babalola as the Principal investigator.
The project is titled: A Comparative Randomized Clinical Trial of Ivermectin versus Hydroxychloroquine, Ivermectin, and Azithromycin (HIA Triple Therapy) in Covid-19 in Nigeria.
The goal of the study according to the Principal investigator, Prof .Babalola, is to determine the safety and efficacy of Ivermectin in the treatment of Covid-19 in Nigerians.