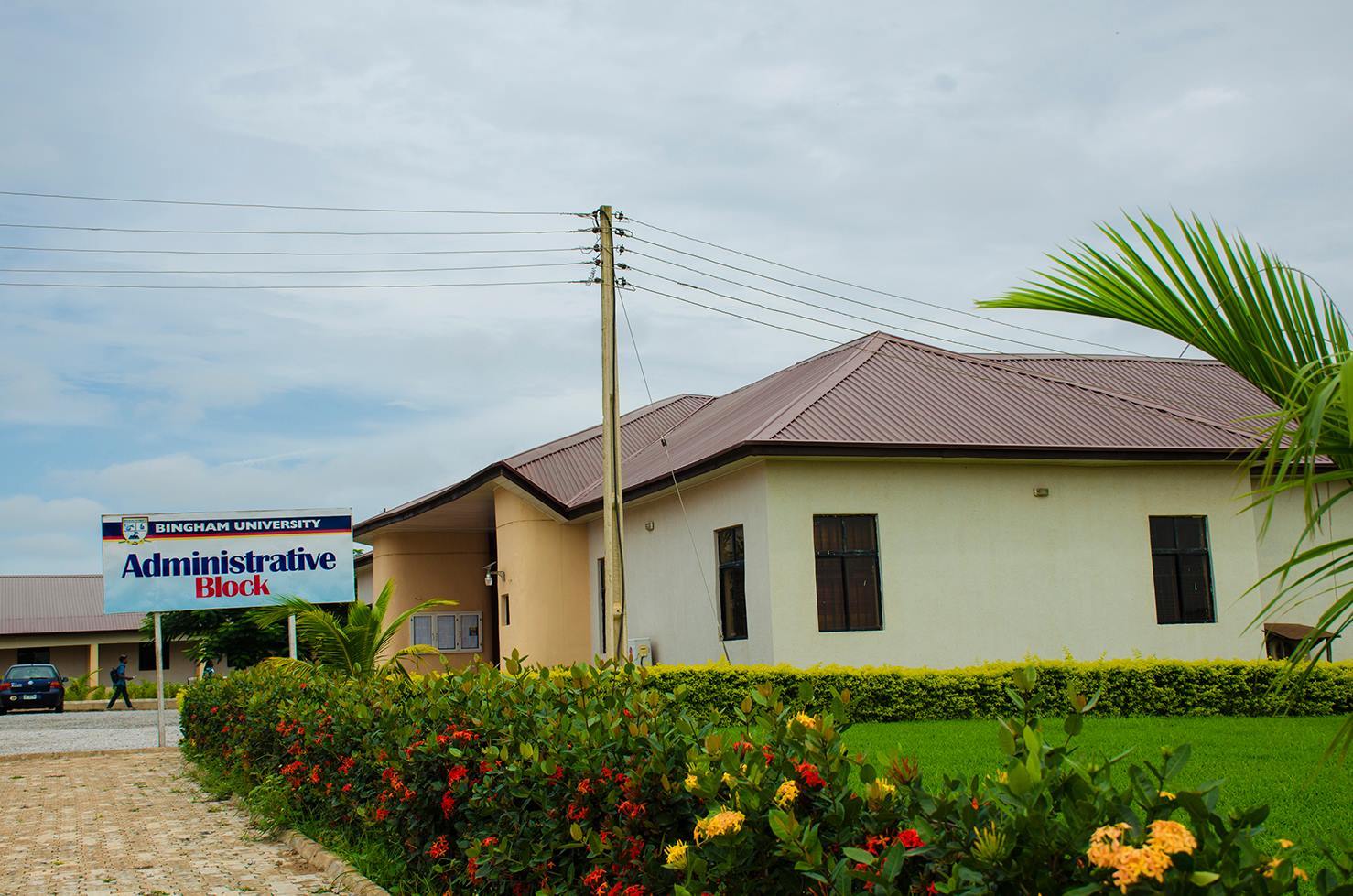 Bingham University Signs Cooperation Agreement With Summy State University Ukraine
Published on: Oct 8th, 2018
Bingham University has signed a cooperation agreement with Sumy State University of Ukraine. In a statement released to Bingham University Bi-monthly news bulletin, the cooperation agreement is for "Academic exchange of research and teaching staff with the aim of training, conducting lectures, fulfillment of joint academic activities". The agreement covers joint conferences and seminars on agreed subjects, exchange of scientific information, providing opportunities for University staff to publish scientific articles as well as the results of joint scientific and research activities.
The statement added that the cooperation agreement will also cover joint participation in international academic programmes, fulfillment of joint research projects in form of international grants. The agreement also covers development of exchange programmes for undergraduate and postgraduate students with the purpose of training, research, language and industrial practice.
The Vice-Chancellor, Bingham University, Prof W.B Qurix signed on behalf of the university, while the Rector, Sumy State University Ukraine, Prof. Anatoliy V. Vasylyvev signed on behalf of Sumy State University.