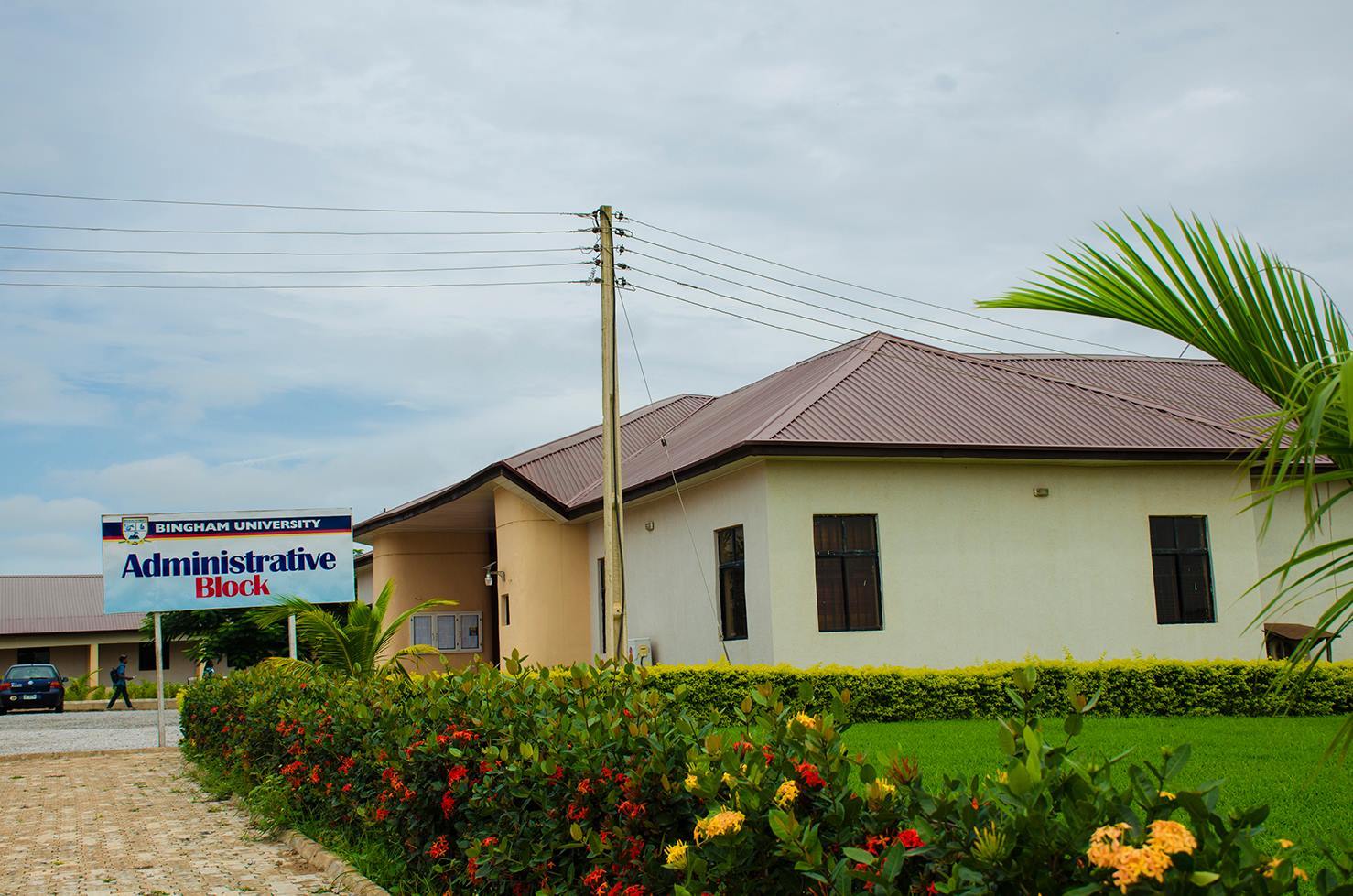 Board Of Trustees Approves Special Scholarship Scheme
Published on: Oct 18th, 2018
The Board of Trustees at its 37th Regular Meeting held on Tuesday, 9th of October, 2018 approved a special scholarship scheme for the following programmes.
Programme Current Fees New approved fees
Mathematics and Statistics N751,250.00 N400,000
Industrial Physics N751,250.00 N400,000
Industrial Chemistry N751,250.00 N400,000
Microbiology N751,250.00 N600,000
Biochemistry N751,250.00 N600,000
English N630,500.00 N400,000
This is in line with the need to encourage the study of these progammes.
It is however to be noted that the special scholarship scheme applies only to new students coming in from the 2018/2019 academic session onward.
In a similar vein, members of the University Community and the general public are hereby also informed that all ECWA members willing to apply for the Bingham University ECWA Indigent Scholarship must obtain a reference letter from the ECWA General Secretary to qualify.