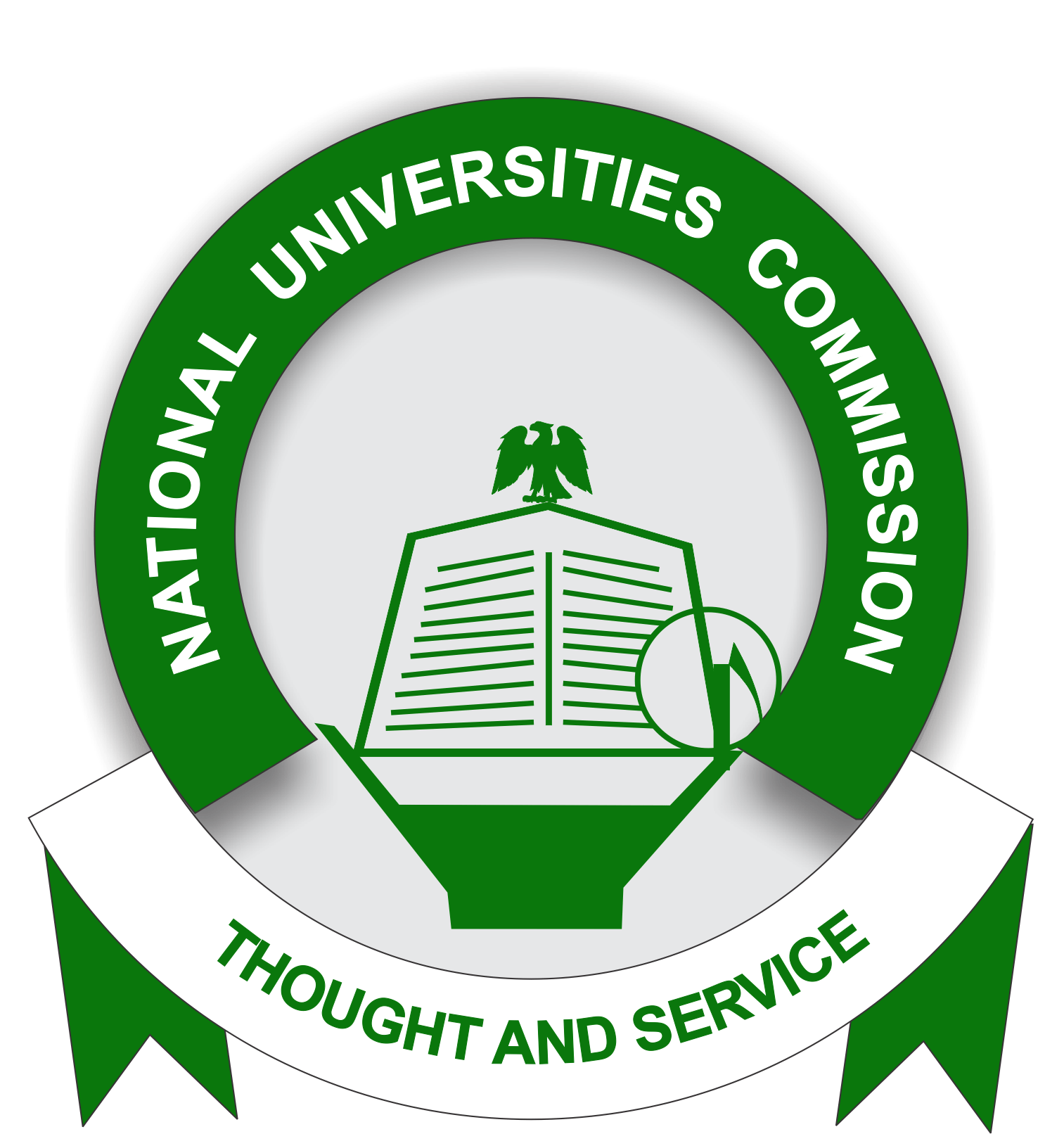 National Universities Commission Conducts Resource Verification For New Programmes In Bingham University
Published on: Dec 16th, 2020
The National Universities Commission is conducting a resource verification for the establishment of new programmes in Bingham University.
The new programmes are in the area of B.Sc. Cyber Security; B.Sc. Information Technology; B.Sc. Industrial Mathematics; B.Sc. Radiography; B.Sc. Nutrition and Dietetics; B.Sc. Ed. Psychology.
Others are, BLIS. Library and Information Science; M.Sc. Public Health; M.A & Ph.D. English; M.Sc. & Ph.D. Human Resource Management; Ph.D. Accounting, Ph.D. Biochemistry, M.Sc. Environmental Chemistry; M.Sc. & Ph.D. Economics; M.Sc. & Ph.D. Mass Communication; Master in Financial Economics and Master in Public Sector Economics.