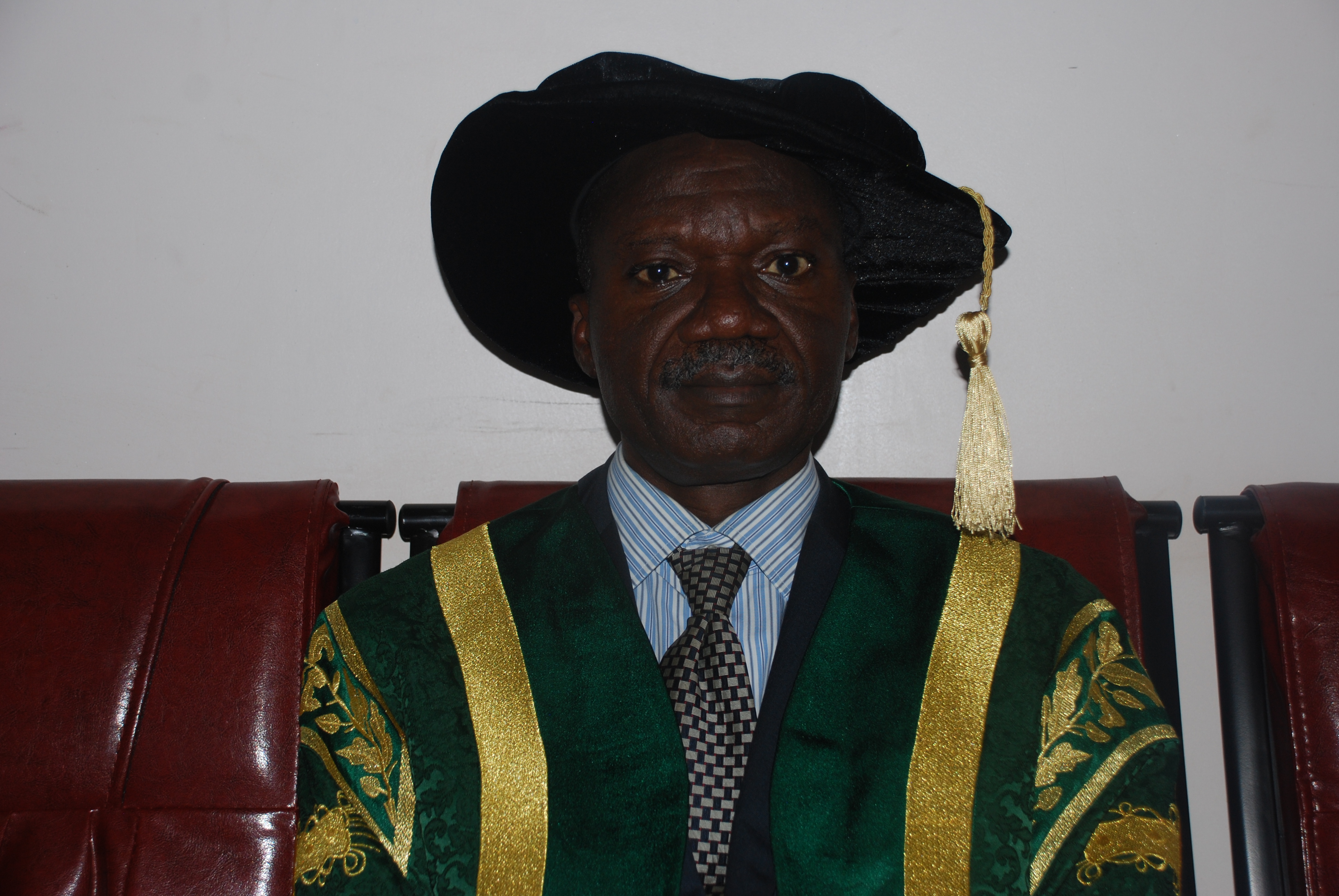 Prof W. B. Qurix
Vice-Chancellor
Message from the VC
Bingham University located in Karu, 25 kilometres from the Federal Capital city of Nigeria Abuja, was established in 2005 by the Evangelical Church Winning All (ECWA) as a Conventional University. It is one of the six private universities in the north and the only one established by a Christian organisation.
The main purpose of ECWA was to meet the daring need for high quality Secular Education which recognises and integrates the moral and spiritual values on which the Christian faith is founded as well as focuses on entrepreneurial studies in order to promote self-reliance among graduates of the University.
Latest Events
---
13th August, 2019
New Programmes Approved By NUC
---
9th July, 2019
Bingham Now Offers
---
---
MORE EVENTS

The goal of Bingham University is to produce total men and women, equipped to serve Christ and humanity in ways that are glorifying to God and dignifying to humanity.
Learn More
Our Core Values
Bingham University is laid on Christ centeredness, Academic freedom, Excellence, Intellectual integrity, Ethical standards, Adaptability and Innovation, Evaluation and People-orientation.

Mission
The mission of Bingham University is to produce graduates that are excellent in knowledge, character and skills for self-reliance and in the fear of Christ

Vision
To become a world class University in knowledge and skills while inculcating moral and spiritual values on which the Christian faith is founded
The Nigerian Universities Commission (NUC) has approved the establishment of the full-time mode o...