BRIEF HISTORY OF ALUMNI ASSOCIATION OF BINGHAM UNIVERSITY(AABHU)
The idea to form the Association of Bingham University Alumni was conceived in December 2013 by a few pioneer graduates of Bingham University. From that time till the actual birth of the association, many graduates across sets willingly volunteered and passionately contributed to the process. With the effort of a few pioneer graduates and a Central Planning Committee comprising of Gospel Pillar, Ibukun Aluko Avindi Titus, Frederick Ayeni, Chibuzor Samuelson, Panshak Mwanse, Joel Baba, Mike- jones, Franklyn Zino, Achenyo Abuh, Augusta Okafor, and Batet Musa Batet amongst others, spearheaded by Ibukun Aluko, a constitution was drafted, reviewed, deliberated upon, and adopted on the 26th of September, 2015. A few staff members such as the then PRO, Mr. Sebastine Abu and the Registrar, Mr. David Olowola in 2015, also gave a hand of support to the efforts of the aforementioned individuals. As a follow-up to such historic event of September 26, 2015, and its resolutions, a Caretaker Committee chaired by Ibukun Aluko with Batet Musa Batet as (Secretary), Elizabeth Umaru (Member), Panshak Mwanse (Member), Ngbede Ocholi (Member), Oluyomi Bagudu (Member), and Zino Mbosi franklin (Member) was set up.
The committee's task was primarily to bring the needed stability and structure necessary to appoint an Electoral Committee that would conduct the first ever elections through which the first set of National Executives would be elected. An Electoral Committee was set up and chaired by Emmanuel Bello, and the first ever electoral exercise was conducted on the 26th of March, 2016. It produced the first set of National Executives namely, the President,in the person of Yusuf Haruna, the Vice -President Samaila Bitrus, Secretary General, Ayeni Frederick Olaiya, Assistant Secretary General Ologun Olufemi, Financial Secretary Daniel Wakili Derek.O. Others were Treasurer Bakare Korede, Public Relations Officer Mbosi Franklin Chidozie, Internal Auditor Artimas Kingsley and Director of Socials Garboa Garbobiya.
The second national election was conducted on the 2nd of May, 2020 and due to the Corona virus pandemic, the inauguration of the new set of National Executives did not take place until Saturday the 21st of November, 2020. The current elected executives are Artimas Kingsley President, Odofin Felix General Secretary, Essien Grace Itapson Assistant General Secretary, Salifu Grace Financial Secretary, Mbagwu ThankGod Tochukwu Director of Socials and Olokun Alexander lanzema Treasurer.
OUR VISION
To promote a deep sense of pride and loyalty to the University, by adapting to the ever-changing needs and interest of the University and its Alumni.
OUR MISSION
To create a vibrant Alumni through increased opportunities for meaningful engagement in order to increase awareness, pride, participation, volunteer involvement and philanthropic commitment to Bingham University in particular and humanity in general.
OUR MOTTO
Simultatis, amore et fide. (Togetherness, love and Loyalty).
Current Officers of The Alumni Association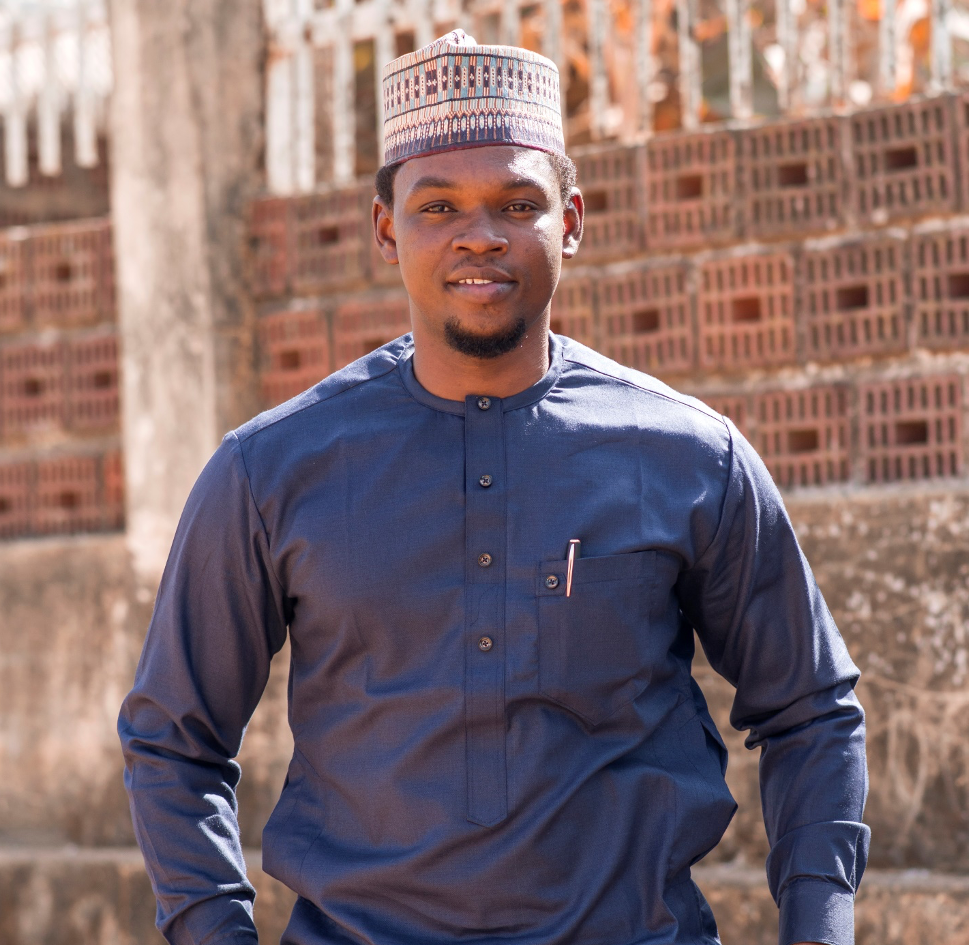 Artimas Kingsley
President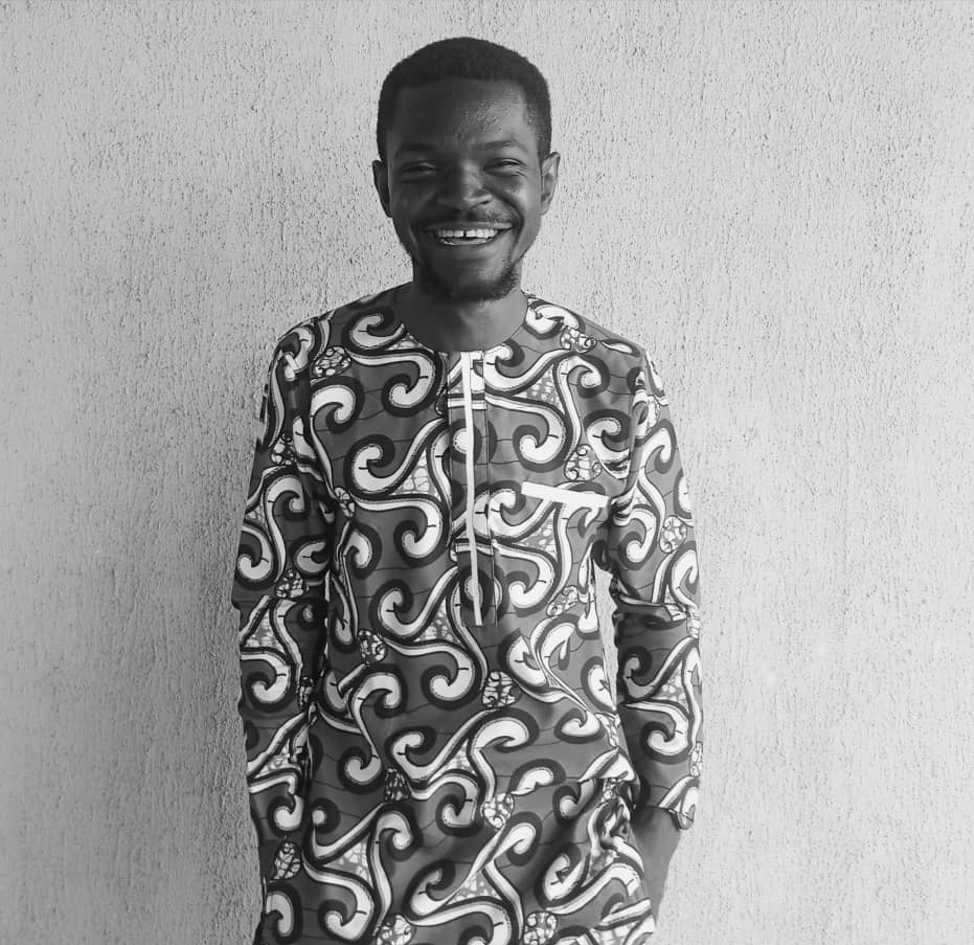 Odofin Felix
General Secretary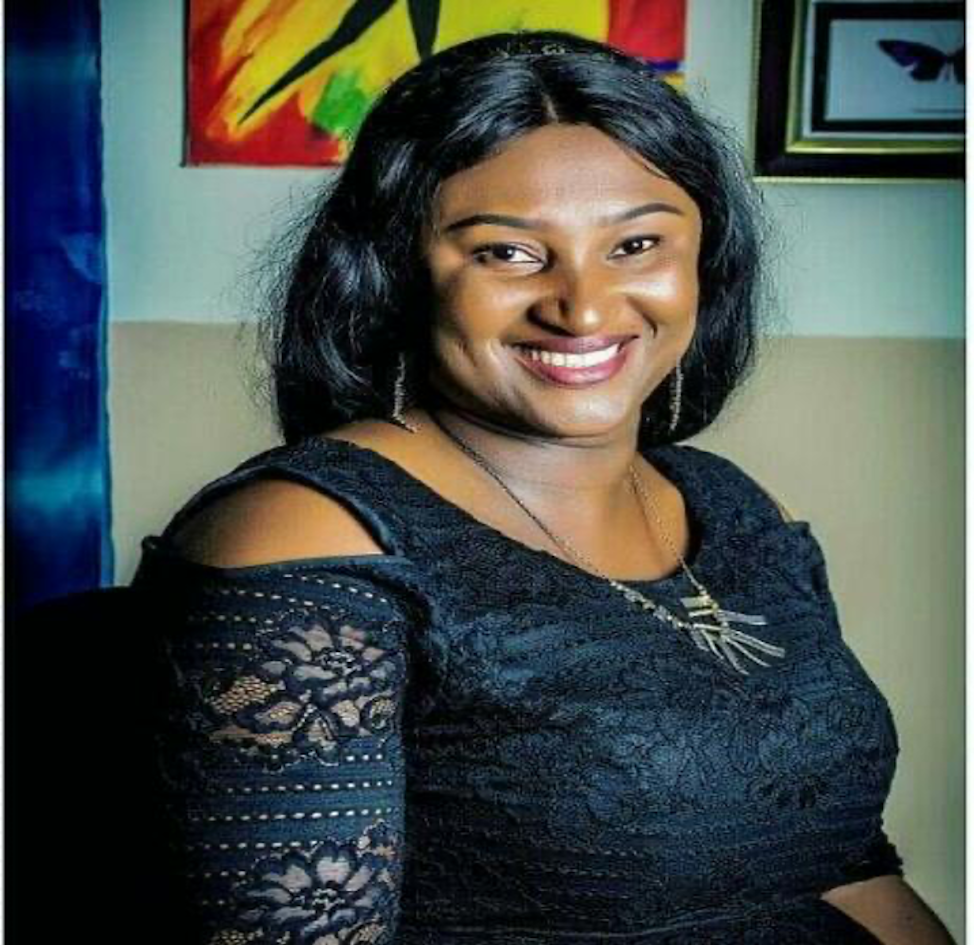 Essien Grace Itapson
Assistant General Secretary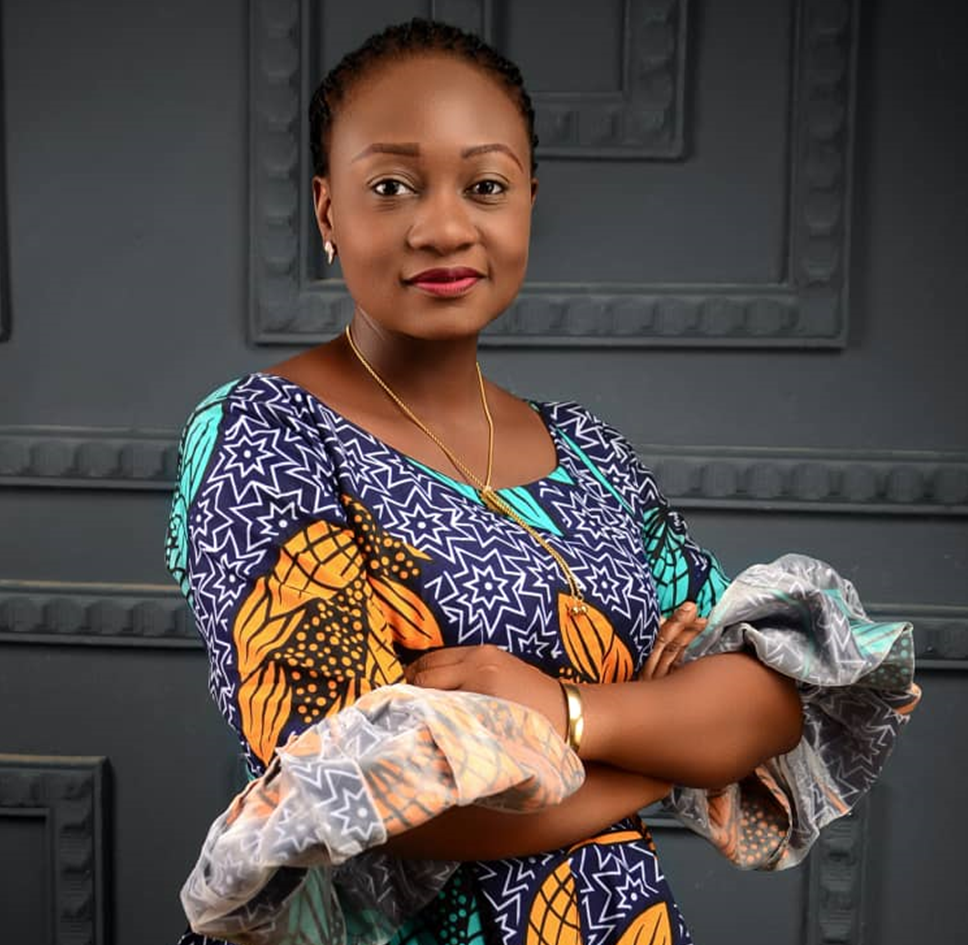 Salifu Grace
Financial Secretary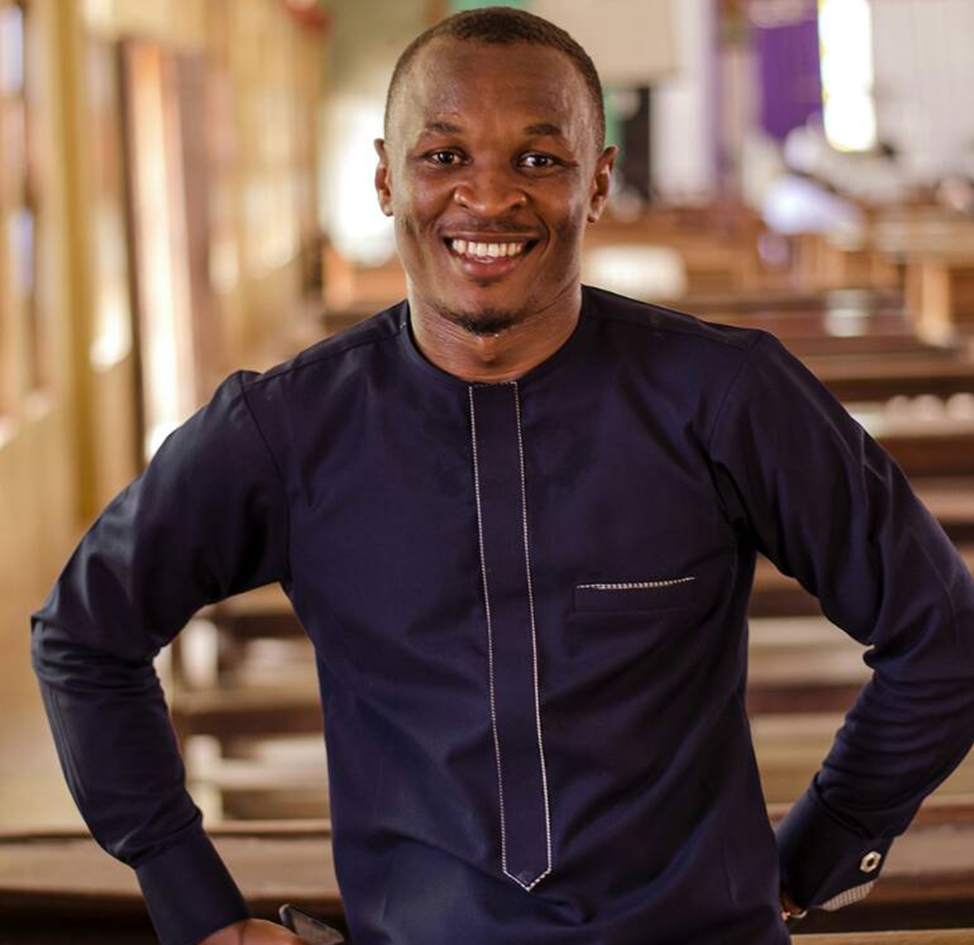 Mbagwu ThankGod Tochukwu
Director of Socials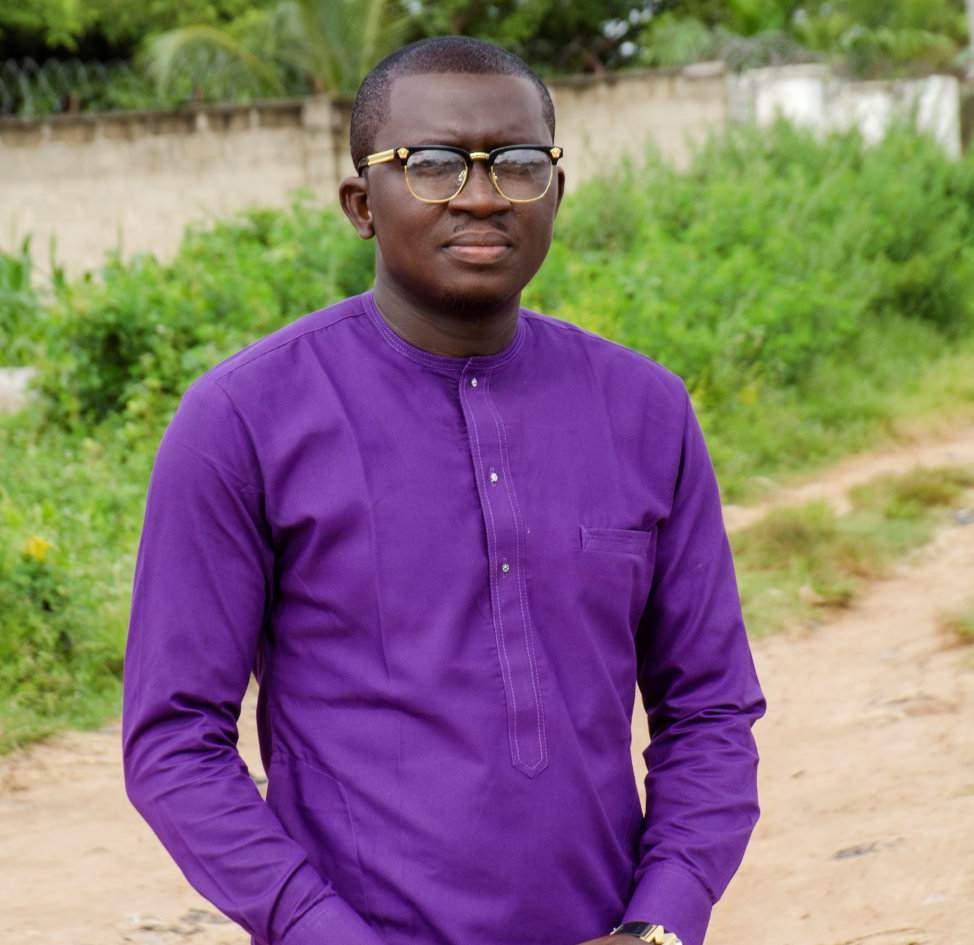 Olokun Alexander Lanzema
Treasurer