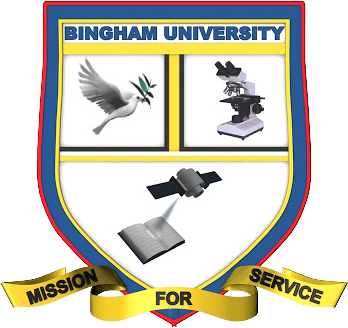 Nursing Students Excel At The 2022 Nursing And Midwifery Council Of Nigeria Examination Held Nationwide In May
Published on: Sep 2nd, 2022
Students of the department of Nursing have excelled at the recently concluded Nursing and Midwifery Council National Examinations.

Thirty four students sat for the exams comprising 400 and 500 levels who collectively scored an overall average of 82.35% which was above the nationwide overall average performance of 80% in the examinations.

This statement was contained in a memo from the Head of Department of Nursing to the Director, Public Affairs of the University.

The University received the news with excitement arising from the fact that this was the first time the students were participating in the professional examinations.