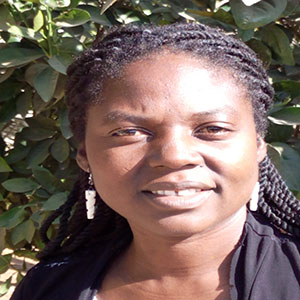 Dr. Danborno Secures Global Engagement Seed Grant Award
Published on: Dec 2nd, 2020
A global federation of neuroscience organizations, International Brain Research Organization (IBRO) recently awarded Dr. Angela Danborno (Senior Lecturer) of the department of Physiology, Bingham University the prestigious Global Engagement Seed Grant. The award is in the amount of £5000.
The Award Grant which is an annual event usually attracts the application of Scientist and Researchers from all over the globe, and is primarily involved in creating awareness and engaging the immediate and neighboring communities on the significance of the brain and its care.
IBRO was established in 1961 and has over 90 international, regional and national scientific organizations that constitute its Governing Council. It partners with scientific societies of like minds and organizations to identify priorities and help bridge gap in knowledge, investment and resources in the field of brain research.
The aim of the organization is to promote and support neuroscience around the world through training, teaching, research, outreach and engagement activities.