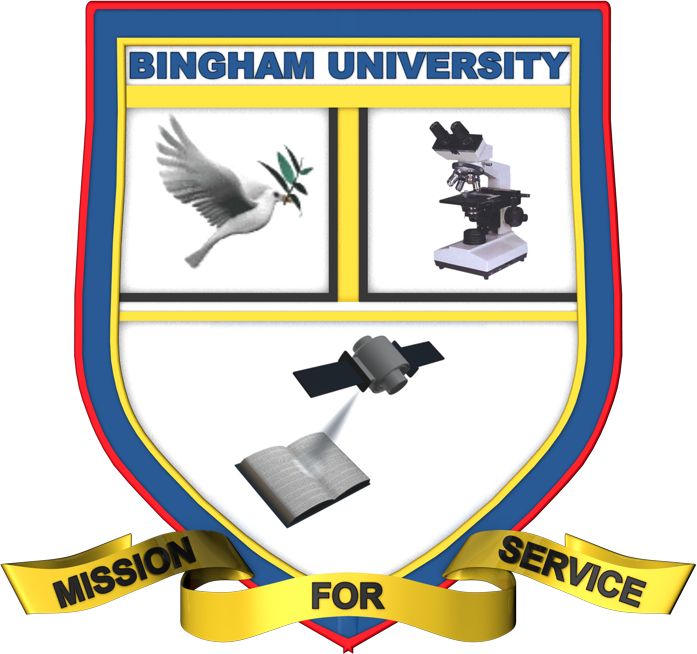 Governing Council Approves Promotion Of 6 Professors And 6 Others To Associate Professors
Published on: Feb 15th, 2023
The Governing Council of the University at its 61st Regular meeting held on the 3rd of February 2023 approved the promotion of six academic staff to the rank of full Professors and six others to Associate Professors.

Associate Professor Jerome of the Department of Biological Sciences was promoted to Professor of Ecosystems Management, Associate Professor Samson A. Shaibu of the Department of Mass Communication to Professor of Media Studies, Associate Professor George Anyuku Azubuike Chima of the Department of Family Medicine to Professor of Family Medicine, Associate Professor Bamidele Joseph Okoli of the Department of Chemical Sciences to Professor of Organic Chemistry.

Others are Associate Professor Joshua O.K. Abioye of the Department of Biological Sciences to Professor of Medical Microbiology and Associate Professor Keziah Nanier Malu of the Department of Surgry to Professor of Ophthalmology.

Those promoted to Associate Professors include Dr. Oluwagbenga Adebayo Adeola, Department of Medical Microbiology and Parasitology, Dr. John Alfa, Department of Pharmaceutical Technology, Dr. Desmond O. Okocha, Department of Mass Communication, Dr. Prisca Godspower Ochulor, Department of English.

Others are Dr. Lois Folake Joseph, Department of Mathematics and Dr. Okpe Jonah Arumona, Department of Accounting.

The Vice Chancellor, Professor W.B. Qurix, OFR while making the announcements charged the newly promoted Professors and Associate Professors to redouble their efforts in the service of humanity through their work in Bingham University.