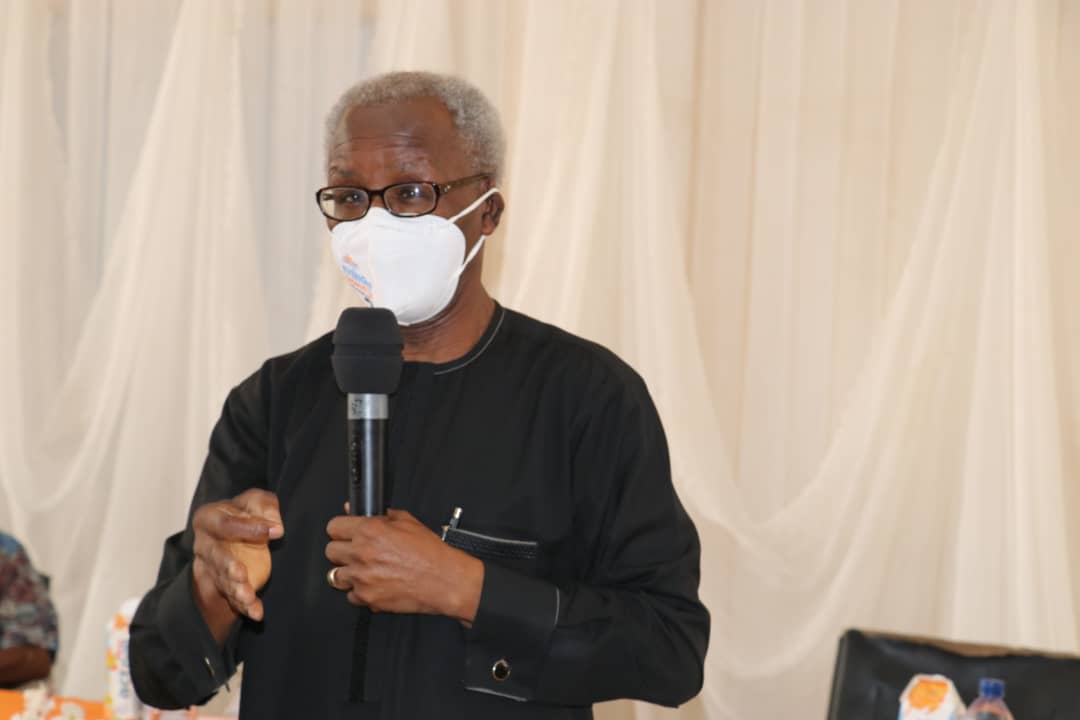 Pharmaceutical Association Of Nigerian Students (Pan), Bingham University Chapter Holds Its First Apex '22 Syposium
Published on: Jun 10th, 2022
The Pharmaceutical Association of Nigerian students (PAN), Bingham University chapter held its first symposium. The theme of the event was entitled: "Building a formidable career from studentship."
Speaking at the event, Vice Chancellor, Prof William B. Qurix OFR, represented by the Deputy Vice Chancellor, Prof Dul Johnson thanked the association for organizing the symposium, adding that health is key and should be taken seriously .He said students of the University when they graduate should not engage in vices that will tarnish the image of the University and the country especially in the area of manufacturing and production of fake drugs in the country which has caused the death of many. He believes that students from this University will be kind and humane enough to improve the drug industry in Nigeria.
Earlier, the President of PAN, Bingham University's Chapter, Mr Paul Bayo reiterated that the symposium is meant to provide mentorship and spur entrepreneurship so that by the time the students graduate, they can easily be self-sufficient and not be confused on the next step to take.
The Dean of the Faculty of Pharmaceutical Sciences, Prof Modupe Builders, in her address stated that the symposium was timely and advised students to take advantage of what will be presented so that it can help them in the future.
The Keynote speaker, Prof Oyewale Tomori in his presentation enjoined students to be active and serious so they can have a solid foundation in this chosen career. He highlighted key factors in building a career which includes Personality, lifestyle, and transferable skills.
Prof Tomori also stated that students should clearly explore their career options which involve: considering what the ideal job sector would be, research the job market and career path that may interest them, discover key trends in the market whether at the local, national or global job markets. He added that if they were to make or take a decision, they should consider their strength, weaknesses, opportunities and threats.
On a final note, Prof Tomori advised the students that in order for them to achieve their set goals in their chosen career they will have to factor in communication which involves listening, writing and speaking; develop problem solving skills; be initiative and analytical; show professionalism and strong work ethics; and show leadership qualities and paying attention to details. He also advised students to have an early start, learn and develop for the real world, find a balance in their personal life, pursue their passion, strive for excellence and stay motivated, build their network, and actively seek and create opportunities.
Other paper presenters include Representative of Prof. Christianah Mojisola Adeyeye, Director General of NAFDAC; Pharm Femi Sobola, HOD Pharmacy Asokoro Hospital Abuja; and Dr. Ali Umoru, Director Pharmaceutical Services National Assembly Clinic Abuja.