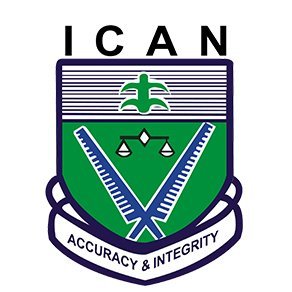 Bingham University Graduates Secure Ican Scholarship Award
Published on: May 1st, 2022
Three graduates of the Department of Accounting, Ali Rahila Andrew, Alex Helen Awazi and Samuel Plangdes Peace have been awarded scholarships by the Institute of Charted Accountants of Nigeria(ICAN) for the professional examination that will lead to the award of Associate Membership of the Institute.
All three students bagged first-class degrees in Accounting which made them eligible for the Scholarship award.
The Institute has put in place a strategy that will make the accountancy profession more attractive to the brightest youths from any academic discipline by introducing a scholarship scheme for outstanding students of Institutions whose Accounting/Accountancy programmes are accredited by ICAN.