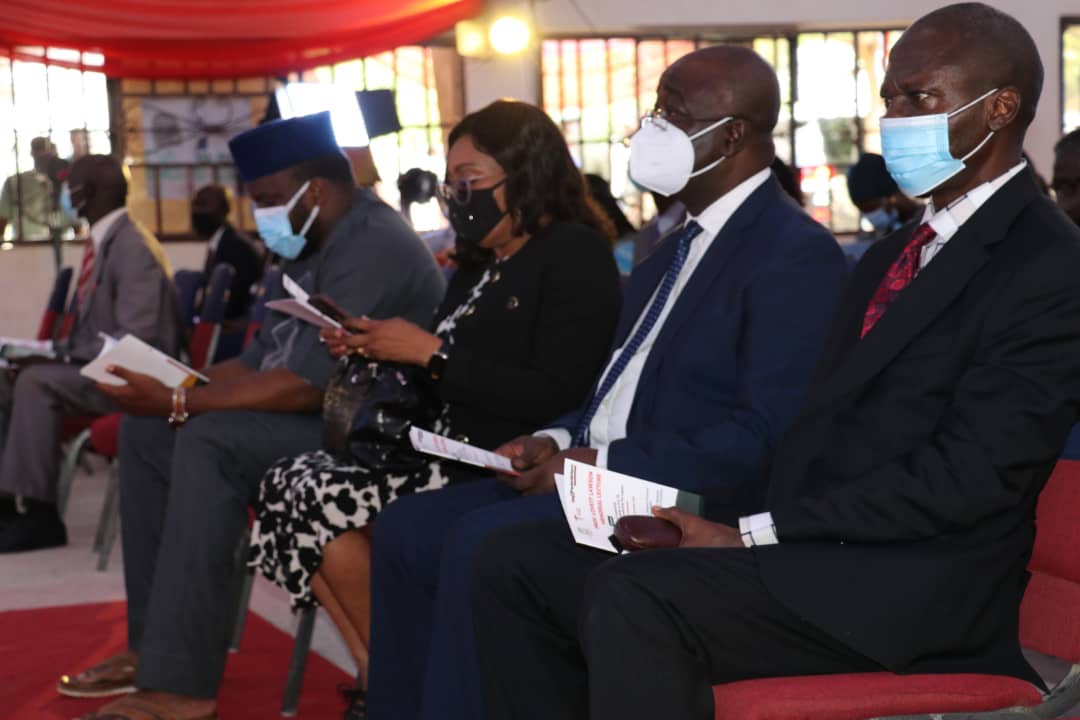 Bingham University Host Prof. Lovett Lawson Memorial Lecture
Published on: Nov 24th, 2021
The Bingham University Zankli Research Centre in collaboration with the Zankli Medical Centre, Abuja and the Stop TB Partnership Nigeria recently held a memorial lecture in honour of the late Prof. Lovett Lawson who passed on the 13th of July, 2020.
The Vice-Chancellor, Prof.W.B Qurix, OFR, in his welcome address, lauded the tremendous strides made by Prof.Lawson in the fight against TB in Nigeria and the world during his lifetime.
Prof. Qurix described Prof. Lawson as a colossus whose passionate work in eliminating TB brought the university to the limelight through the establishment of the Zankli Research Centre in the university.
"Through the efforts of Prof Lawson, the university has been able to source for several research grants worth millions of dollars in the drive to eliminate TB, HIV and other infectious diseases" he added.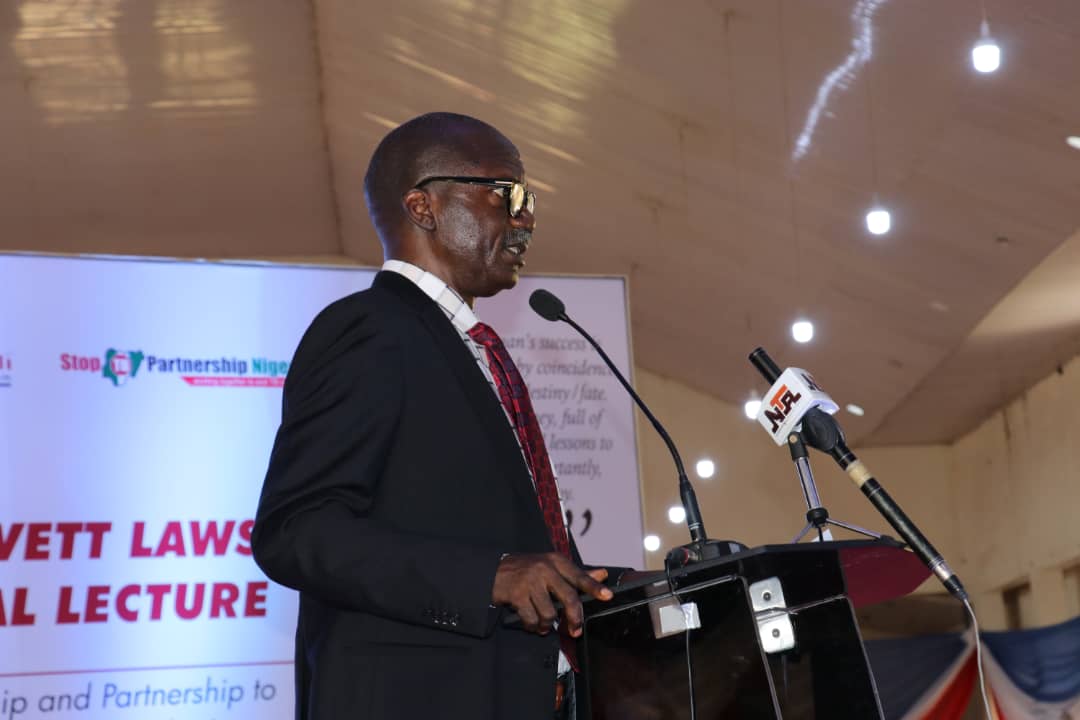 Vice-Chancellor, Prof.W.B Qurix, OFR
On his part, the Deputy Governor, Nasarawa State, Dr Emmanuel Akabe, went down memory lane and recalled the mentorship role Prof. Lawson played in his life and practice as a medical doctor both in Jos and eventually Abuja.
Dr. Akabe said Prof.Lawson legacies would continue to exist for generations to come.
He also lauded the university for the strides it was making on several fronts including the fight against Covid-19, stating that Nasarawa State Goverment would partner the university in that regard using the capacity of its Zankli Research Centre.
In his presentation, the keynote speaker, Dr Mustapha Gidado, Executive Director, KNCV TB Foundation at the Hague,Netherlands, spoke on the topic "Effective Leadership and Partnership to end TB in Nigeria: Sustaining the Legacy" gave highlights on the quality of an effective leader, the fundamental challenges of TB in Nigeria; and the worrisome prevalence of TB in Nigeria and the world among others.
He noted that Leadership is reflecting, re-energizing and holding people accountable which were qualities Prof. Lawson exhibited and stood for.
He invested all his time and resources in addressing TB which he realised was the disease of less the privileged, Dr.Gidado added.
Present at the event were the wife of Prof. Lawson, Dr. Olufunke Lawson and family, Dr. Samson Bimba, Ag Director, Zankli Research Centre, Dr Olusegun Mathew, Chief Medical Director of the Zankli Medical Centre, Abuja, Dr Bethrand Odume, Rep. Chair, Stop TB Nigeria and Dr. Emeka Elom, Deputy Director, Federal Ministry of Health/NTBLCP amongst other dignitaries.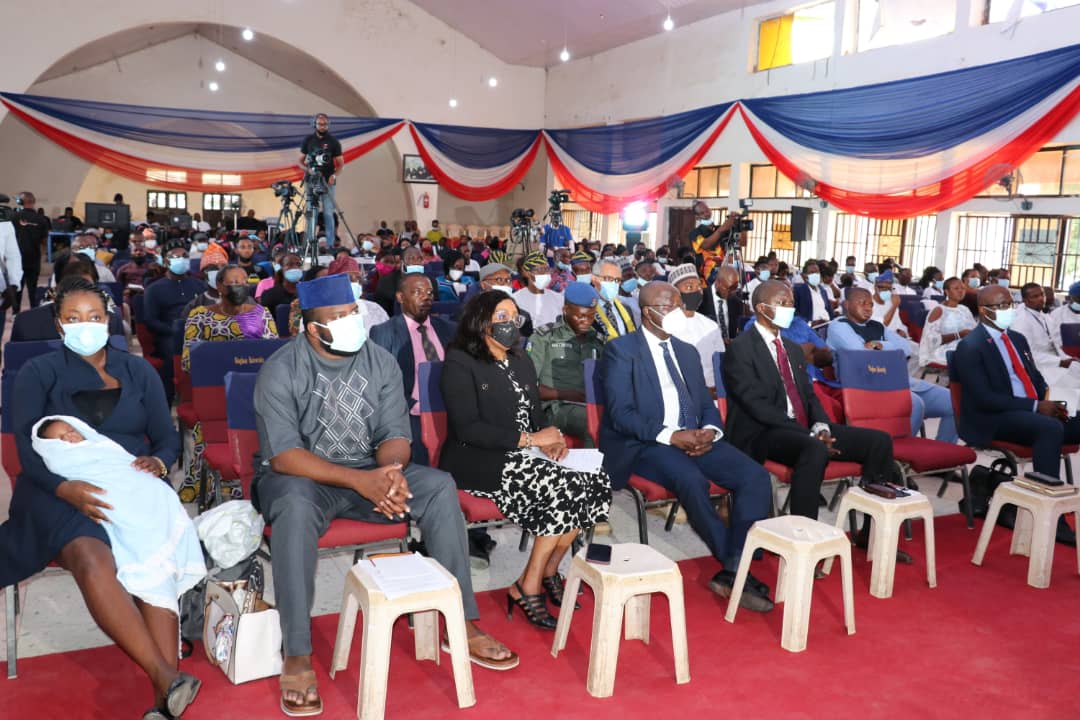 A cross section of attendees