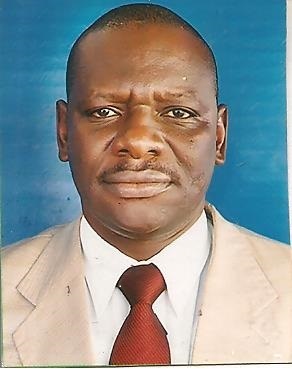 Bingham University Staff Secures Tetfund Book Publishing Sponsorship
Published on: Apr 28th, 2022
Dr. Allahde Shehu of the Department of Library and Information Science, who also doubles as the College Librarian of Jos Campus of Bingham University has secured TETFund approval to publish his book titled " Guide to the Fundamentals of Library Practices" which was submitted for consideration for publication by TETFund under the Higher Education Book Development Project and was evaluated through a rigorous process and peer-review.
With the approval, TETFund will sponsor the production of 2000 copies of the book in hard copies at no cost to the author which will be distributed all over the country.
The copyright for the book remains that of the author.
It is expected that the book will enhance the paucity of reading and learning materials in Nigerian Public Tertiary Education Institutions.